"Our Business… Building Yours"
Why Bennett Building Corp.?
You deserve expert, reliable commercial and industrial construction services. You deserve clear expectations and transparent costs—your business demands it.
Build your vision and grow your business with Bennett Building Corp.
Bennett is a leading commercial general contractor specializing in design/build construction and metal building systems in the greater Central Massachusetts region. Whether choosing our professional design-build method for your new manufacturing plant or selecting us as your general contractor for a retail facility from day one you're part of the team. 
Your business needs define your project and guide your plans. We build with your future in mind: future maintenance needs, future business growth, and future energy costs.
Bennett provides turnkey services for commercial, industrial, and institutional projects. As an authorized Butler Builder® partnered with Butler Manufacturing™, we offer the flexibility of working with metal building systems, alongside our more conventional construction methods.
Our Goals
Flexible and cost-effective construction solutions and exceptional customer service drive our team. Expert craftsmanship with personalized service brings clients back time and again.
Find out more about what inspires us to construction excellence.
Our Story
Building facilities to support your business requires a balance of construction skill and business aptitude.
Our experienced team of professionals at Bennett Building Corp. delivers integrated services, expertise, and quality craftsmanship for stellar commercial and industrial construction projects.
Our Testimonials
Our uncommon customer-centered approach keeps you in the loop and makes sure we're all on the same page. Our past clients can best tell you what to expect when you work with Bennett Building Corp. 
Read more about their experiences here.
Services
Your Partner for Exceptional Commercial Construction Services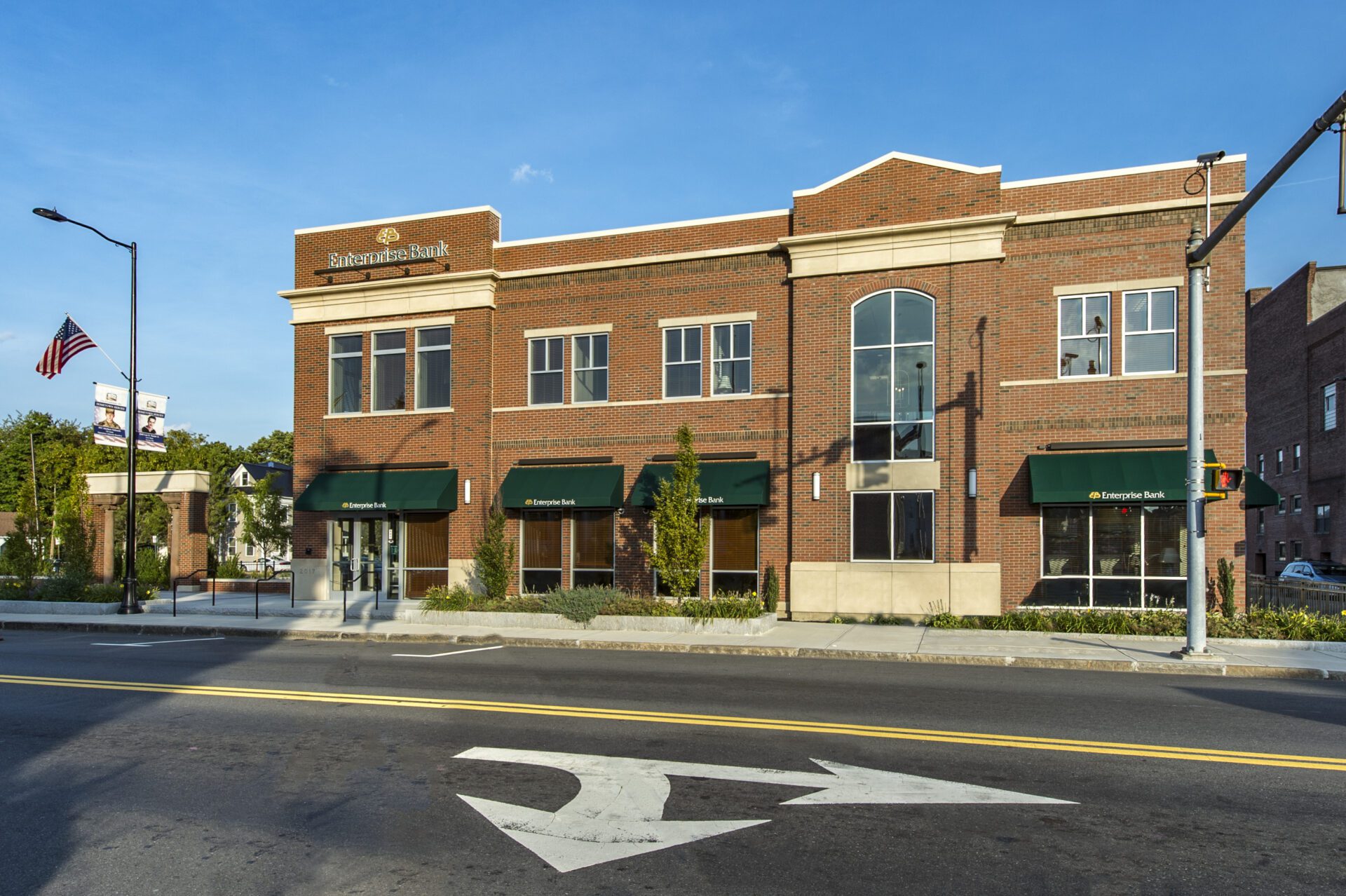 Design-Build
You'll never build any other way after you experience the seamless project execution of our comprehensive design build services. Merging creativity, efficiency, and expertise, our team handles the full-cycle of design through construction.
Avoid the time-consuming and meticulous bidding process with our one-stop solution and choose a customizable metal building system for the ultimately efficient project.
Learn More about Our Services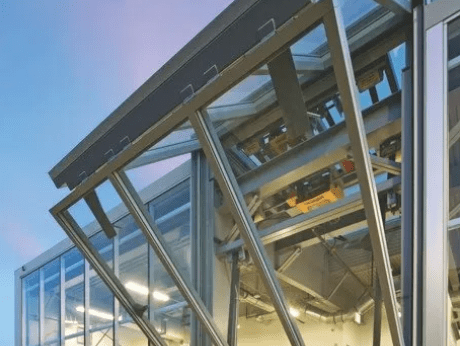 BUTLER® BUILDINGS
Customized solutions with efficient components from a national leader.
Also known as steel buildings, Pre-Engineered building systems, PEMBs, or metal buildings, these systems bring the greatest value to many clients. Within the PEMB industry, innovative insulation, fasteners, and other proprietary developments give Butler an edge in a competitive market.
As your local central Massachusetts Butler Builder®, we'll help you discover how a metal building can support your growing business.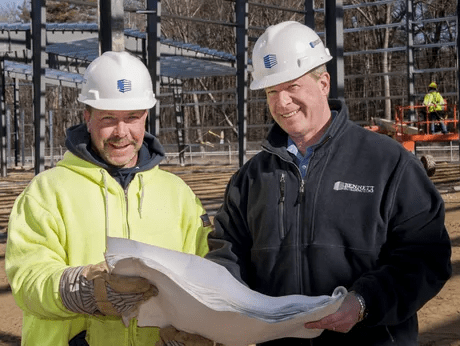 GENERAL CONTRACTING
Bennett Building is one of the most respected commercial general contractors in central Massachusetts. For almost 30 years, we've built facilities and relationships that still stand strong today.
Project management, coordination, handling subcontractors and materials, it's all in our wheelhouse. As your general contractor, we'll keep your project on track to completion and keep you updated.
From permits to occupancy, Bennett Building Corp. is your team for professional and reliable general contracting services.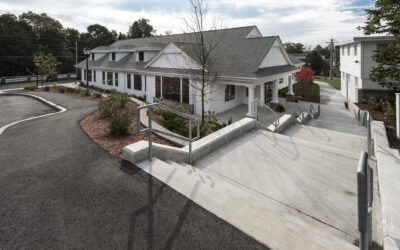 Applewild School Dining HallBennett Building Corp. was retained by Applewild School two full years prior to the construction phase of this new 8,500 square-foot dining hall to provide pre-construction services and assist their project team in the...
Let's Build Your Business
"*" indicates required fields
Testimonials
What Our Clients Say
"I had the benefit of meeting Bennett Building Corp. early on in my design-build process, their experience and expertise were invaluable in delivering me a project on time, on budget, and beyond my expectations. The entire process with Bennett's guidance made a stressful endeavor into a positive memorable experience. I wouldn't consider using another contractor for any building project of mine."
– Dr. Carmine Colarusso, Central Mass Oral Surgery​
"Our thanks to Bennett Building Corp. for completing our project with the highest quality workmanship, adhering to strict budgetary controls, and uncompromising professionalism. Bennett Building Corp built our restaurant with an eye for exactness, efficiency, time and cost urgencies."
– Francisco Ventura, CCM- Club Manager, Oak Hill Country Club
"Bennett Building Corp. partnered with us to build a magnificent Dining Hall that is central to our program. We hired Bennett because we were confident they understood our circumstances and would be directly involved in the project, unlike the teams from other impressive, larger companies we interviewed. The building came in on time, under budget, and at no point was quality ever sacrificed. The building showcases our new campus plan and continues to receive rave reviews. Bennett Building Corp. has the highest integrity, deliberates carefully, provides reliable and accurate advice, and is committed to the highest quality result for their client. I look forward to the opportunity to work with them again."
– Chris Williamson, Head of School